Bentlyville Tour of Lights
November 18th – December 26th, 2017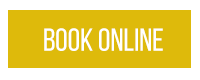 Come experience the magic, as America's largest free walk through lighting display takes over Bayfront Festival Park! This quintessential holiday event has something for everyone, no matter the age. Bring the family and the camera, Bentleyville takes care of the rest!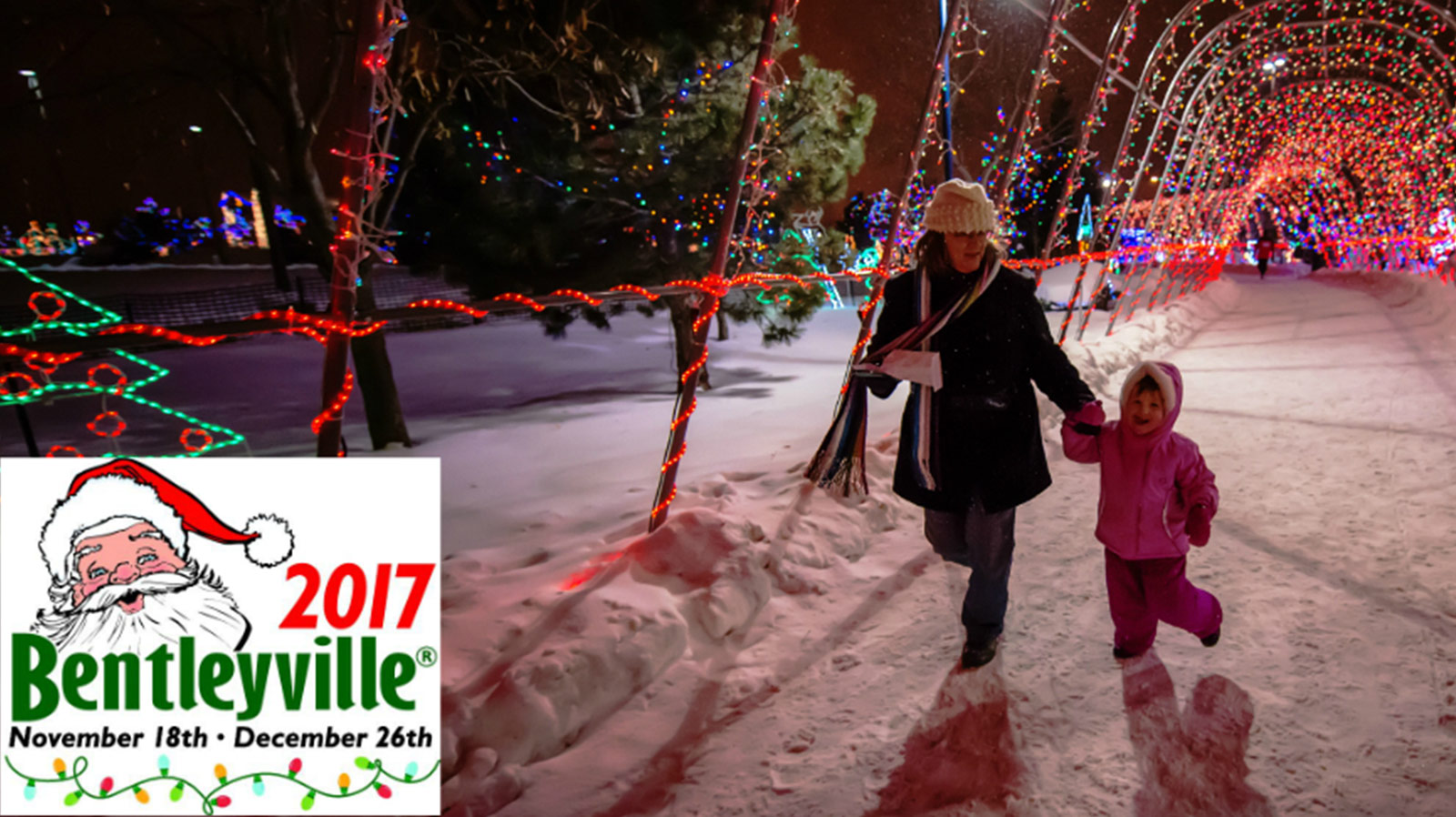 Visitors will be amazed by the nationally recognizable displays, the 128' LED tree and the free concessions! Hot cocoa, popcorn, cookies and roasting marshmallows will be provided to guests. Children 10 and under, who visit with Santa, will receive a knit hat and a bag of cookies.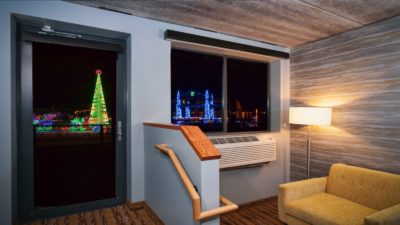 What could be better than that? How about  a front row seat to all the amazement with a room overlooking Bentlyville at Pier B Resort!? That's right my friends, these photos aren't photoshoped, this is view can be yours! On top of that, we've got walking access to Bayfront Park, so you can bundle up and be just a short walk, instead of fighting traffic down to the event.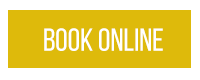 Hours of Operation
Sun – Thur: 5:00 pm – 9:00 pm
Fri and Sat: 5:00 pm – 10:00 pm
Event Location:
704 W Railroad St
Duluth, MN
Video by Dennis O'Hara