5 Ways To Beat The Heat in Duluth's Dog Days
Far be it from us to complain about the heat. Just a few months removed from our last snowfall, Duluth is entering the dog days — that sweaty, steamy summer stretch where the temperature and the humidity climb high enough to make you think it might never snow again. We were dreaming about days like this back in January. So we're not complaining…but it's hot, right?
Thankfully, Duluth has lots of entertaining options that will keep you busy while you keep your cool. Here's our top five ways to beat the heat in Duluth's dog days of summer:
Go Jump in the Lake
The largest freshwater lake in the world (by surface area) is right outside your door. But a quick dip doesn't have to be your only solution when things get sweltering. Pier B offers 
paddleboard, water bike and paddleboat rentals
 so you can get out and explore the water under your own power. Brought your own kayak? Great, we've got convenient water access for you to slip in and head out for a paddle. Or, if you're looking for a craft that can hold the whole family, rent a boat from 
Your Boat Club
, located right on our pier!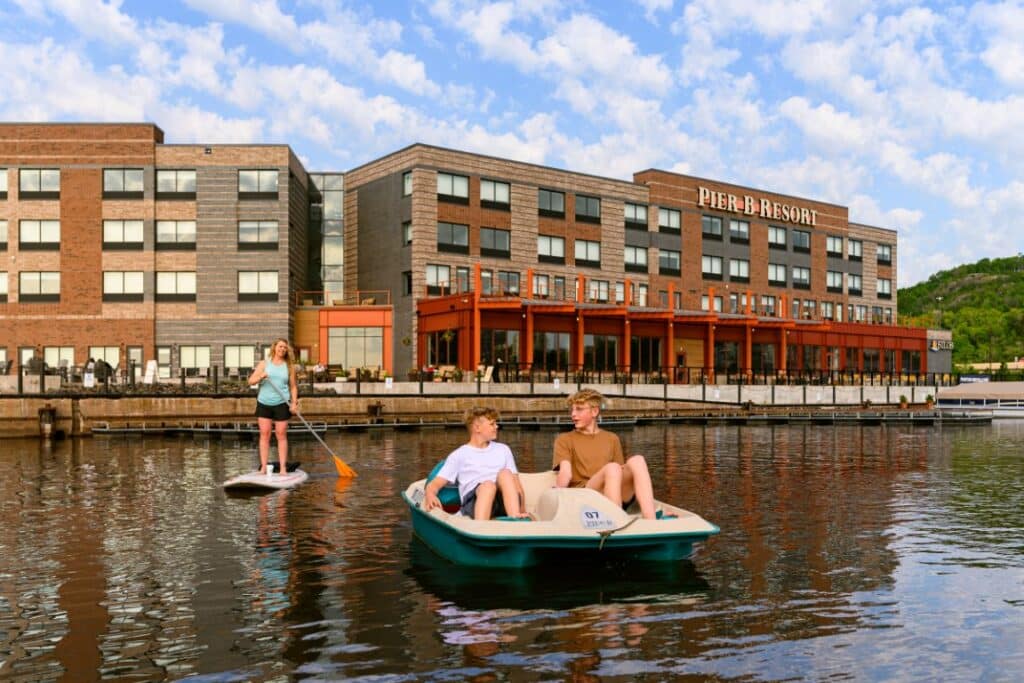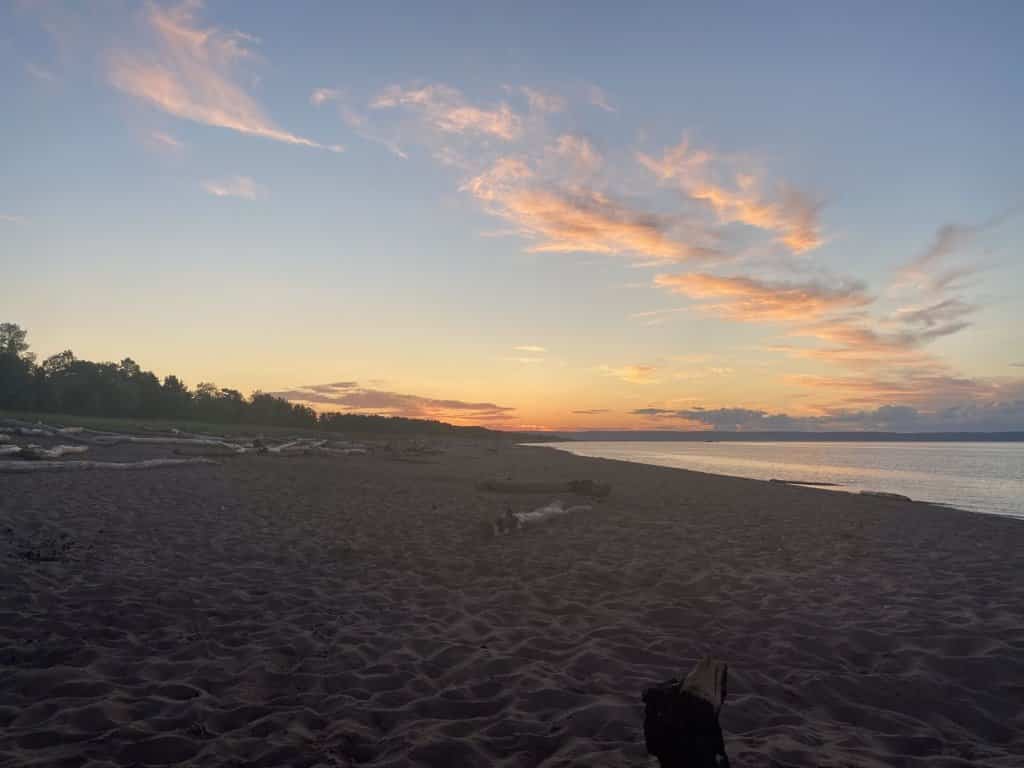 Get Beached
Park Point — the skinny, seven-mile stretch of sand connected to the city by Duluth's iconic Aerial Lift Bridge — is one of the best beaches in the country. And that's not just us saying it. Travel and Leisure recently picked it as one of their 
25 Best Beaches in the US
, hailing it for its "beautiful sandy beach, complete with waves" that "has the feel of an ocean." Lay out and work on your tan while enjoying spectacular views of the city, or set up basecamp near one of the many barbecue grills, let the kids run wild on the playground, and jump in the cool blue water when the heat gets too high.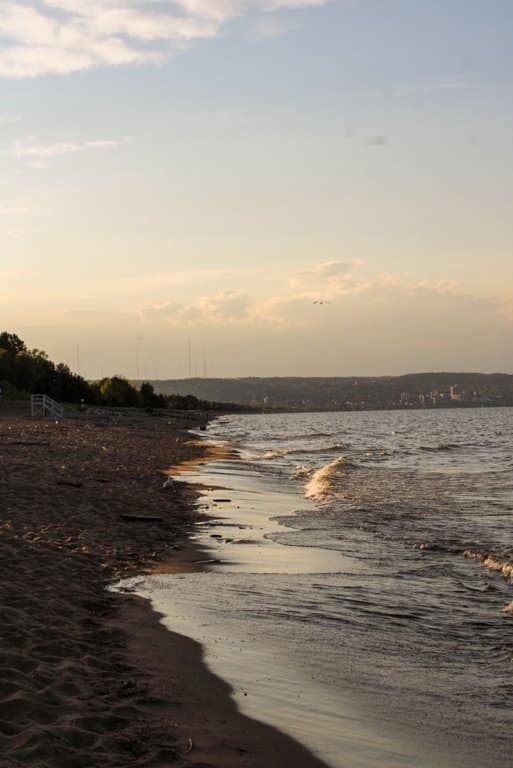 Grab a Few Pints … or Pints
Duluth's craft brewing scene has exploded in recent years, with homegrown pours from our local breweries and cideries taking home state, national and even international awards. While we'd understand if you just want to claim a spot at the 
Silos
 and enjoy our extensive tap beer and signature cocktail offerings — as well as the A/C and the views — know that some truly crafty experiences await outside our doors. Just across the slip bridge in Canal Park and walking distance from Pier B you'll find 
Hoops Brewing
 and the 
Canal Park Brewing Company
. A short trip south will bring you to the Lincoln Park Craft District, home to everyone from rising stars 
Ursa Minor
 and 
Wild State Cider
 to established names like 
Bent Paddle Brewing
. Not to be outdone, Canal Park and Lincoln Park both boast brick-and-mortar outposts of 
Love Creamery
, a local artisan ice cream shop who offer a different, and delicious, kind of pint (or scoop, sundae, or cone). And, tucked into the facade of Fitger's and boasting unbeatable lake views is 
Crank and Dasher
, another local ice cream shop serving up delicious sweet treats that will really have the heat cooling its heels.
Take a Scenic Spin
Nothing's better than the North Shore on a sunny day. Hop in the car, blast the A/C, and head up scenic Highway 61 (your call whether or not to crank some Bob Dylan while you visit — 
or revisit
 — this stretch of open road). Grab a great breakfast at the 
Vanilla Bean
 in Two Harbors, stock up on sweets at 
Great! Lakes Candy Kitchen
 or smoked fish at 
Russ Kendall's Smoke House
. And then cool off with a dip into the greatest of Great Lakes before settling into to sun yourself on beaches of every color. That's right: Silver Bay boasts the stunning 
Black Beach
 — made from harmless taconite tailings that create a one-of-a-kind shoreline, while 
Iona's Beach
 boasts plentiful pink pebbles that clink and tinkle under the force of Lake Superior's waves, giving this beach the nickname of "Minnesota's Singing Beach."
No matter which of the countless ways you choose to beat the heat during Duluth's dog days of summer, you're bound to find adventure and create memories.