The Perfect Spring Getaway Weekend Itinerary
Spring has begun and we are excited to see more sun than snow in our forecast! For those planning a stay during the great thaw in Duluth, expect to see some ice shifting in the harbor, greener trails and parks, and some fresh new experiences to enjoy with your travel buddies. Don't know where to start? Check out our Spring Weekend Itinerary for some ideas! 
Day 1: 
Late Morning: 
Check in here at Pier B is at 4PM, so if you make it into town before your room is ready, head over to Fitger's, pick up a coffee or nummy beverage off of Yellow Bike's energizing menu, and do some local shopping. Some of our favorite must-stop shops are Duluth Kitchen Co for some fun gadgets and unique snacks, Trail Fitters for any outdoor gear you adventure seekers may have forgotten at home, Whimsy for fun Duluthy children's items, and the bookstore at Fitgers for a relaxing read.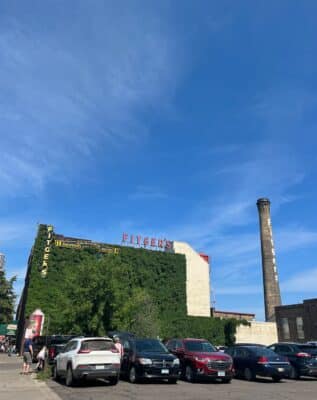 Afternoon:
After checking in and checking out your home for the next few days, make your way out to the trails for a 
hike along some of Duluth's most beautiful wilderness spots
 including some tranquil waterfalls (
take your pick…and pics!
), breathtaking overlooks, and enchanting woods. Some of our recommendations include Chester Bowl, Tischer Creek, and Ely's Point. Remember: Spring can last longer here, so be mindful of trail conditions and be flexible (or muddy) if needed.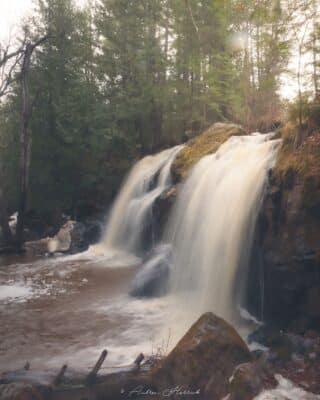 Late Afternoon:
After your first day of adventuring, kick up your heels, refresh, and grab a pint from one of our favorite watering holes. Wander over to Wild State Cider, Ursa Minor, Bent Paddle – or all three! Seriously, everything in the Lincoln Park Craft District is great!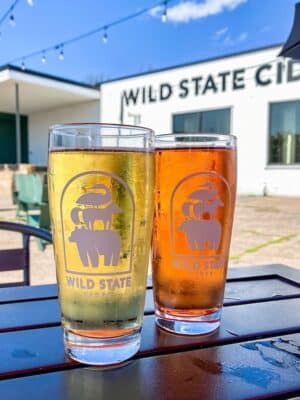 Evening:
Speaking of which, if you stick around that area for some dinner, enjoy a meal at OMC Smokehouse or Duluth Grill for a local favorite dining experience. If they are still open for the evening, there are also numerous cute shops to walk to and check out to find some treasures to take home.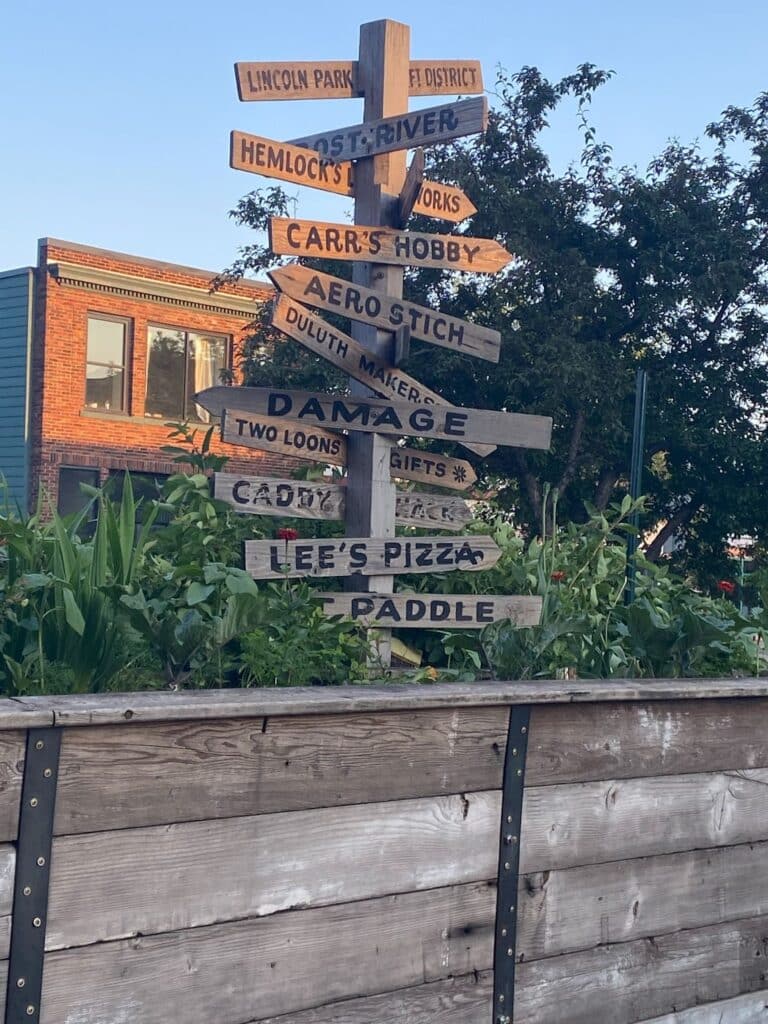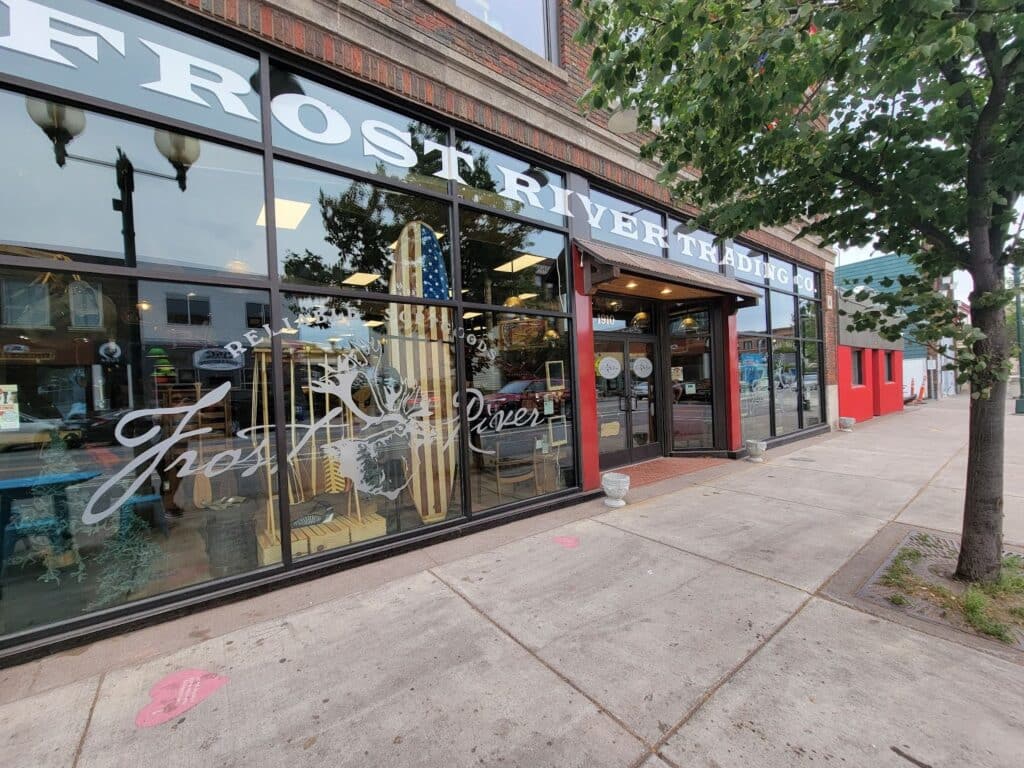 Late Evening:
End the evening at Silos Bar – located right here at Pier B! We serve a variety of signature craft cocktails that pair perfecting with the lit up view of Duluth's harbor. Then, prep for another day of adventure with an evening hot tub to relax and rejuvenate. 
Day 2:
Morning
Take your time waking up and slowly grab a cup of coffee at Duluth Coffee Company with a morning stroll along Lake Superior. Then enjoy a light breakfast at Silos Restaurant. Stay on-site and get outside for some fresh air and fresh views with a dip in our hot tub overlooking the harbor or just roam around our spacious property to breathe in the (warmer yet still crisp) fresh air we've been longing for so long. Check out the 
ship schedule
 and see if you can catch one of the lakers coming through.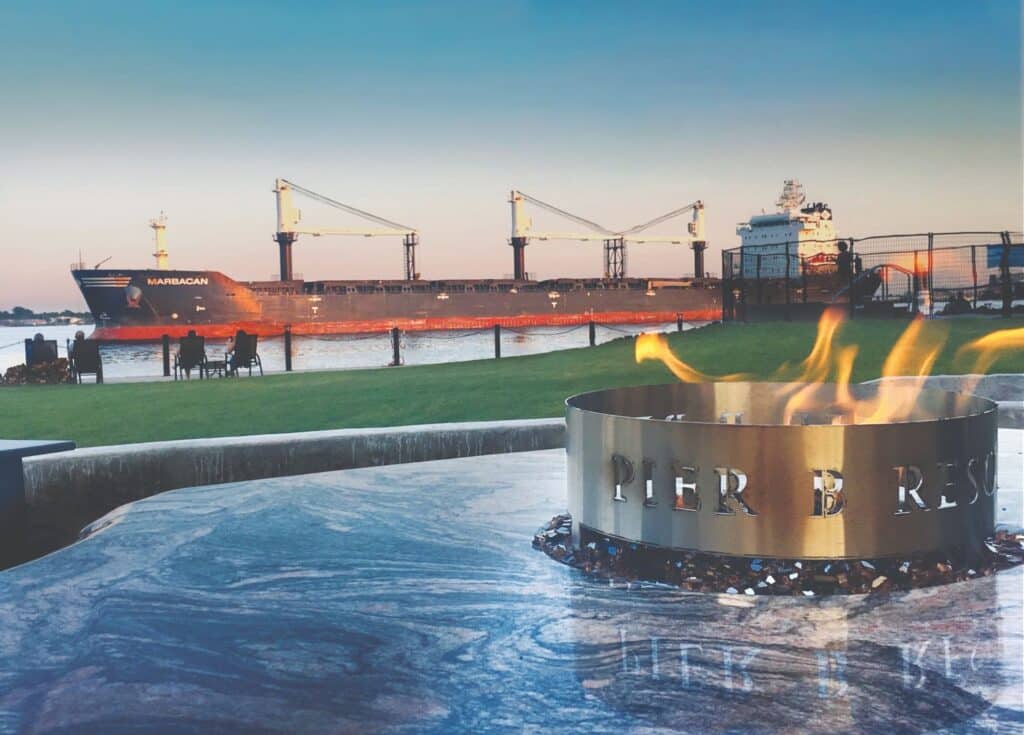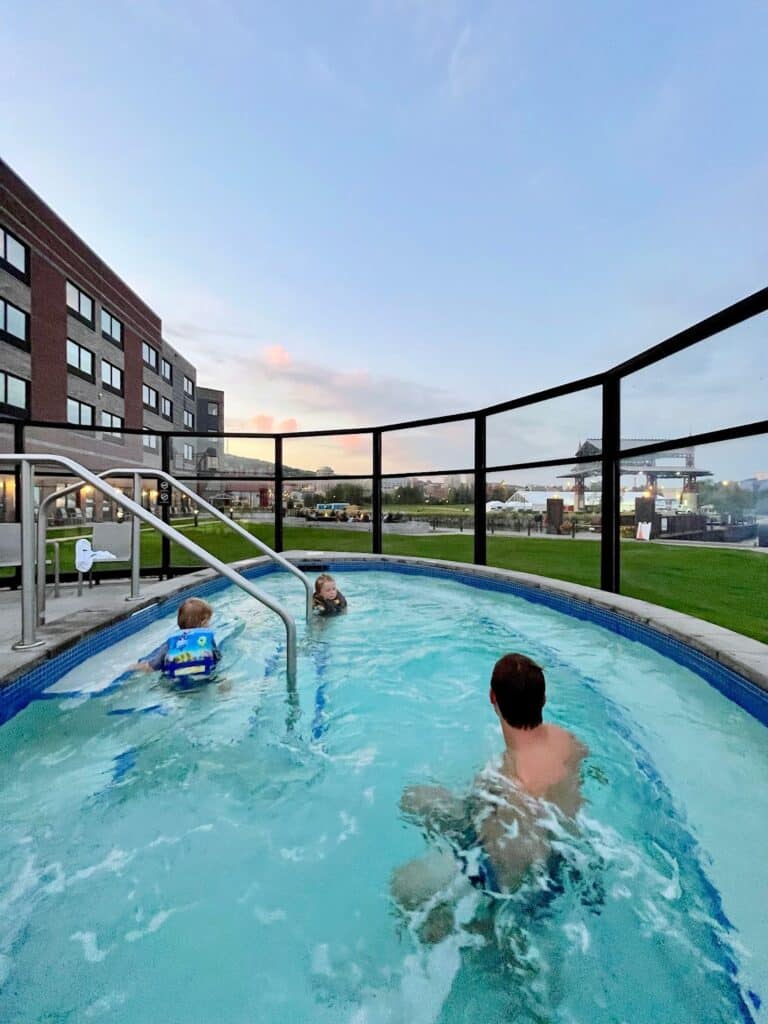 Afternoon
In the afternoon, visit one (or a couple) of Duluth's educational and inspiring attractions. Take a tour of the beautiful Glensheen Mansion, the historic Maritime Museum, or the informative Great Lakes Aquarium. Read more about a few of these attractions in our past blog 
Spring Break in Duluth.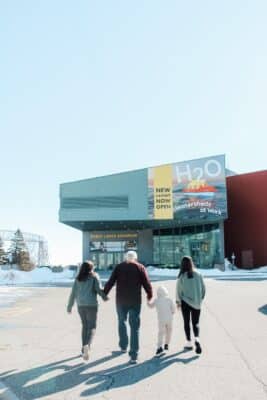 Evening
When dinner time rolls around, head back to Silos for dishes from land and sea. (Book your reservation while booking your Pier B room so you don't have to worry about it during your stay!) For dessert take the short walk over to Canal Park for a sweet treat at Love Creamery. If time permits, there may even be a local comedy show or play you can catch at the 
Duluth Playhouse/NorShore Theatre
 or 
Zeitgeist
!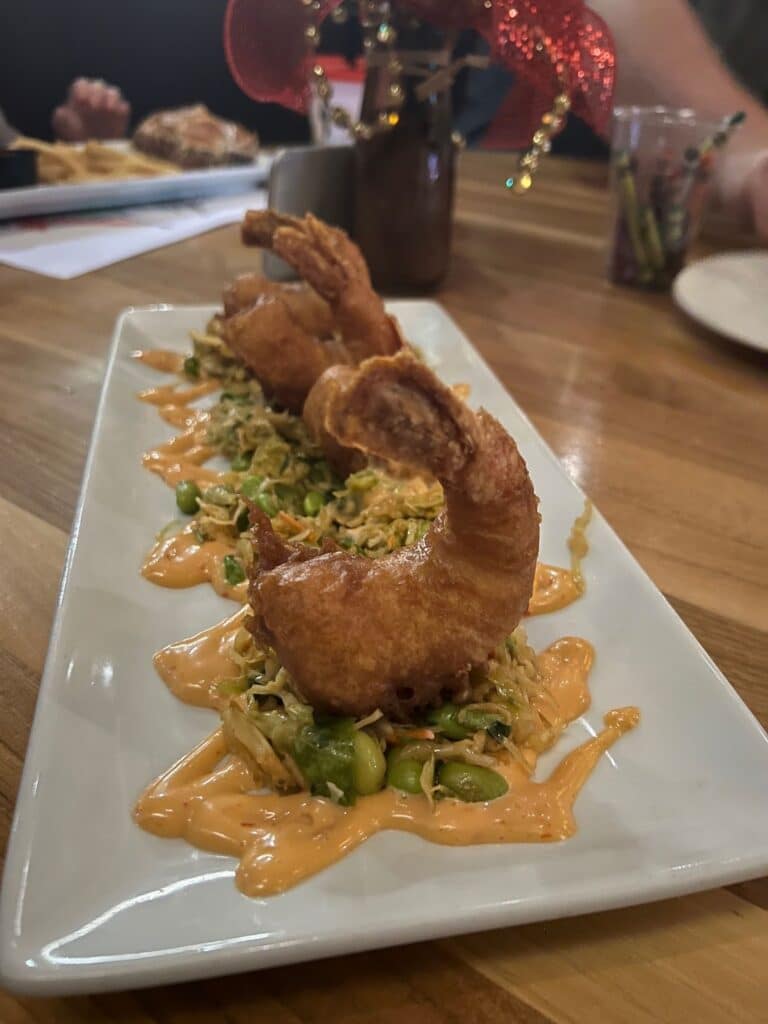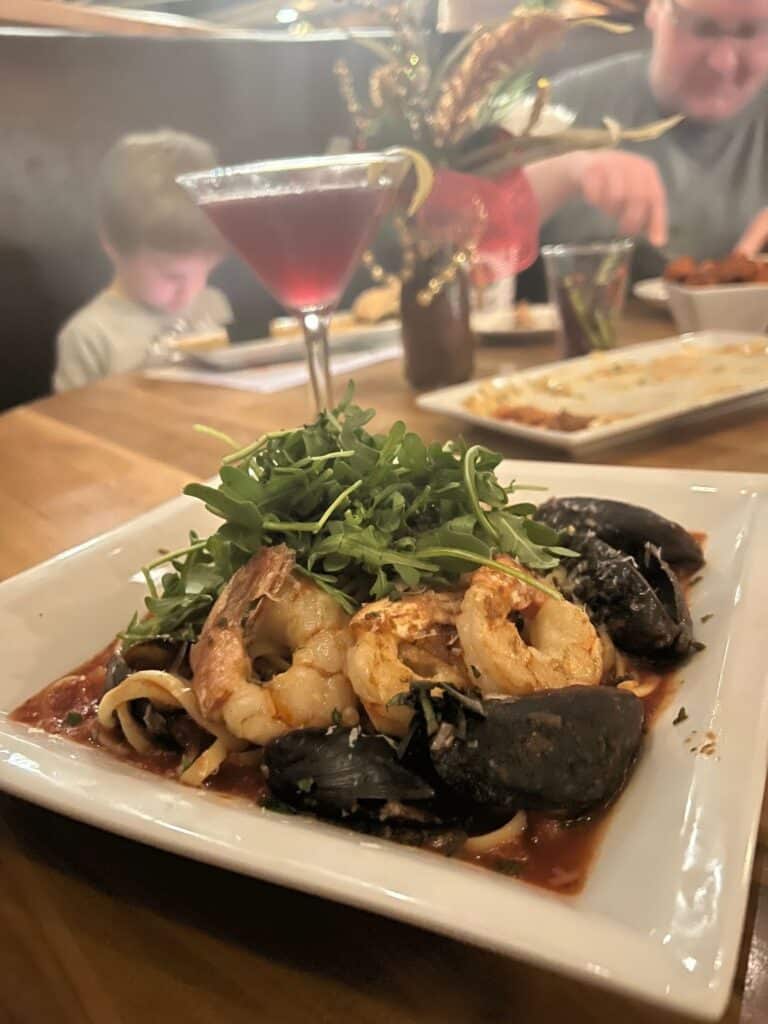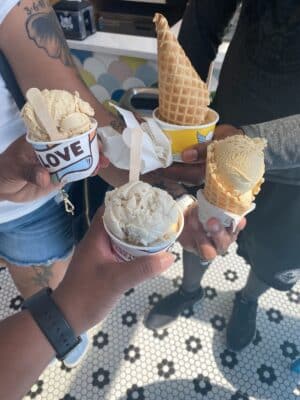 Day 3: 
Morning
Before a long trip home, rise with the sun for a stroll back to Canal Park to stretch your legs and enjoy views of the lake. Check off another Midwest staple from your bucket list and visit Caribou Coffee for energy to come back and pack after a great weekend. 
For more fun spring activities around Duluth ask one of our front desk team members for more recommendations and local favorites! 
Have your itinerary all planned? Book your room now by calling 218-481-8888 or 
book online.